Life Coaching: To Niche or Not To Niche
So many coaches start out wanting to be the 'everything coach' to everyone. This is a mistake, although heartfelt, the potential client is going to most likely take one look at your message and run the other way. It is best to think about what would be of benefit to both coach and client alike.
What Not to Do as a Coach
The worst thing a coach can do is pack their website or brochure with statements about themselves, or a boasting message about their education and credentials.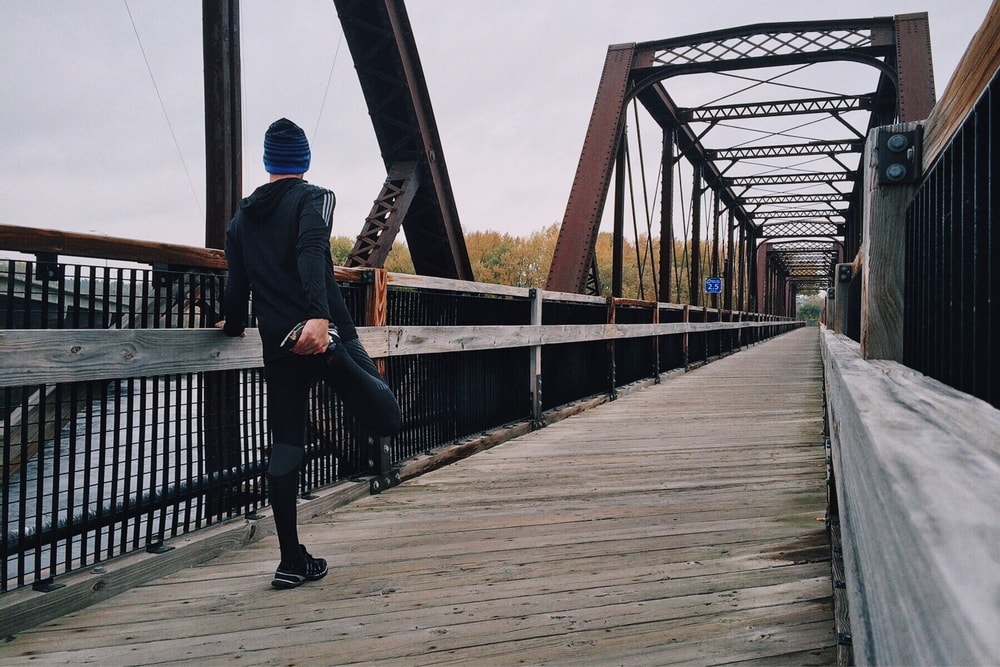 What to Do?
Research other websites presented by coaches in the desired field of interest. Know who to market to by narrowing down choices after carefully reviewing the findings.
This is where careful decisions must be made about who to market to, and whether to niche or not. The standard rule of thumb taught in many coaching schools is that the more focused the niche the easier it is for clients who resonate to decide to enroll in future coaching sessions.
Make sure that research is done ahead of time to know who would be a best match so that clients are clear about what is being offered when looking at your website. Make a list of the pros and cons, what is desired and what is not.
Once that list is narrowed down, research again on the chosen target market and ask the questions:
Where do these folks congregate?
What is the main desire of my prospective clients?
How can these desires be met?
Learn to fulfill these desires and include them on the main form of advertisements (website, brochures and in conversation).
For example: "What is it that people want out of relationships?" Answer this question on the same page in the website by stating someting such as, "Learn to having loving relationships" or "Balancing a job and a relationship can be difficult, but learning how to focus on love is essential for any couple to flourish."
Write the tag line (catchy line to sum up what will be offered to this target market). Once it is understood what the target market needs, it is easy to create the tag line message to relate to prospective clients.
Create a Tagline:
Target Market: Pregnant moms with toddlers
Needs of the Pregnant moms: Want to know how to balance life when pregnant and with toddlers in the home
Tag line sample: "This company (name goes here) empowers pregnant moms to balance personal and family life." Research shows that when a niche is well thought out, narrowed down and targeting a prospective sample of the population, business booms. So to answer the question, to niche or not to niche, becomes clear. Every coach should have a Life Coach too! Enroll in a Life Coach session to jump start your life in a whole new and exciting direction. Or take a mini course in Life Coaching through Holistic Healers Academy.